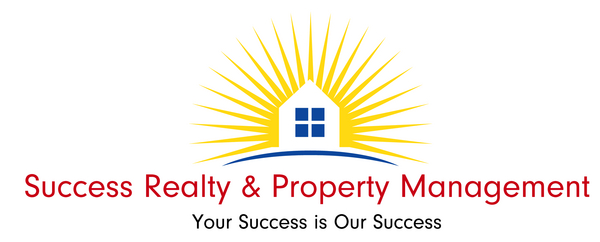 If you are interested in any of the following please select from the list below

Sign Up for a FREE Monthly Newsletter

The Real Estate Market changes rapidly. Having inside information and timely news straight from the experts will help you make better real estate decisions.

Our monthly newsletter will keep you informed of the latest tips and resources available in the industry.

Lexington Law has helped clients to see the removal of over 7 Million negative items from their credit reports in 2014. Call us to see what we can do to help you with your score.